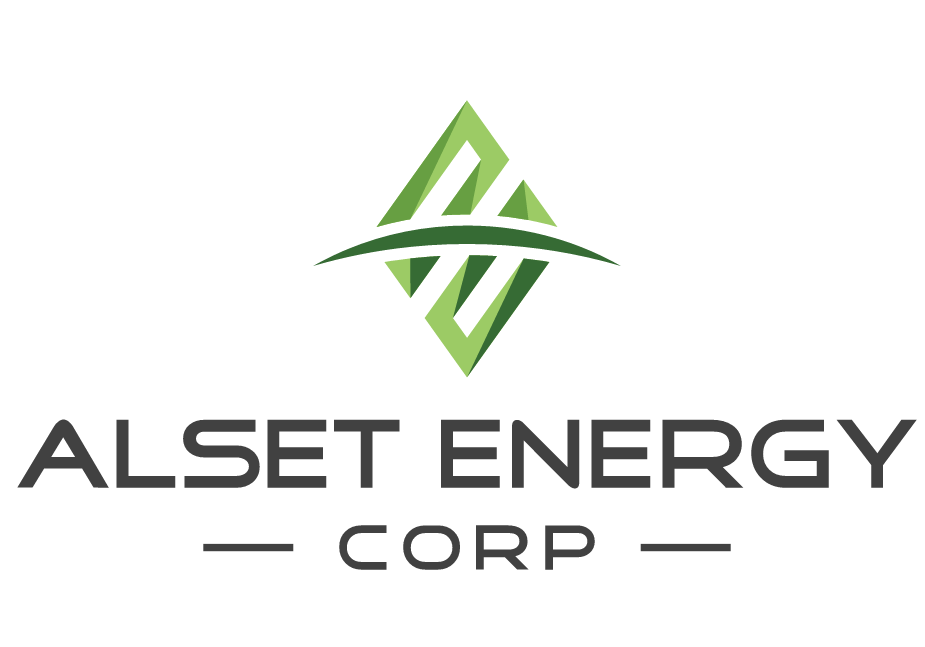 Thunder Bay, Ontario: Alset Energy Corp. (TSXV: ION) ("Alset" or "the Company") is pleased to announce that, subject to regulatory approval, it has appointed Gennen McDowall as a director and Chairman of the Board of Directors for the Company. Throughout his career, Mr. McDowall has held senior positions at major mining companies and has been a director of several public mining companies. His experience and network of contacts in the mining and financial sector will be a valuable addition as he helps guide Alset's Board of Directors.
Allan Barry Laboucan, President and CEO of Alset Energy said: "I can attest to Gennen's talents as we worked together, he helped our junior diamond company strike a remarkable deal with a major diamond mining company. He has been a mentor of mine that has taught me a wealth of knowledge in geophysics, public speaking, and presenting a company's efforts to shareholders. I'm very proud to call Gennen a friend and mentor, and am pleased that he has decided to join our team and offer his guidance to Alset Energy as we seek to successfully develop and expand our portfolio of lithium projects."
In addition to the appointment of Mr. McDowall to the Board of Directors, the Company has also appointed Allan Barry Laboucan, Company President and CEO, to serve as Director.
About Gennen McDowall
Gennen McDowall, aged 66, is a geophysicist with over 40 years of international mining exploration experience. He holds a first-class honours degree in Geophysics from the University of British Columbia.
He has worked for both major and junior mining companies since 1974, including Anglo American Corporation. His experience includes exploration for uranium, diamonds, base and precious metals. He also has extensive experience in corporate governance through his work with several publicly listed junior mining companies.
About Alset Energy Corp. (ION.V)
Alset Energy is a TSX-V listed junior exploration company focused on exploring and acquiring mineral properties containing the metals needed by today's high-tech industries. The Company is actively exploring in Mexico and Canada.
On behalf of the Board of Directors of Alset Energy Corp.,
"Allan Barry Laboucan"
Allan Barry Laboucan, President and CEO
THE TSX VENTURE EXCHANGE HAS NOT REVIEWED AND DOES NOT ACCEPT RESPONSIBILITY FOR THE ADEQUACY OR ACCURACY OF THIS RELEASE.
For further information contact the Company at:
684 Squier Street,
Thunder Bay, ON P7B 4A8
Phone (807)475-7474
Fax (807)475-7200
www.alsetenergy.ca
Allan Barry Laboucan
604-505-4753
Investor Relations:
Daniel Boase
Phone (416)566-2673
Source: