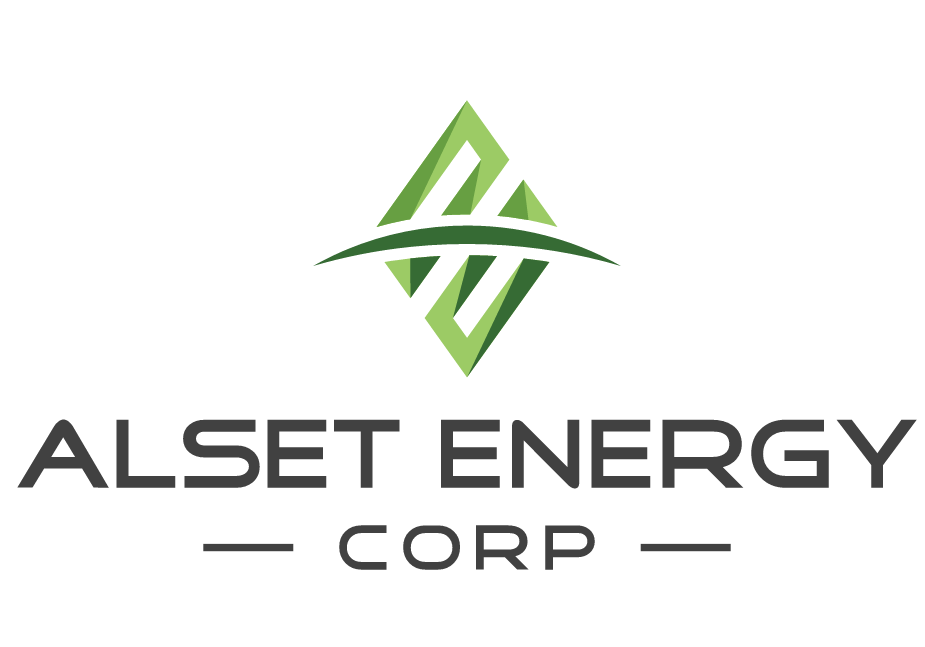 Thunder Bay, Ontario: Alset Energy Corp. (TSXV: ION) ("Alset" or "the Company") announces that, subject to regulatory approval, it will be settling up to $153,228.52 of debt arising from various services by issuing up to 1,178,680 shares at a deemed price of $0.13 per share to a creditor of the Company.
About Alset Energy
Alset Energy is a TSX-V listed junior exploration company focused on exploring and acquiring mineral properties containing the metals needed by today's high-tech industries. The Company is actively exploring in Mexico and Canada.
On behalf of the Board of Directors of Alset Energy Corp.,
"Allan Barry Laboucan"
Allan Barry Laboucan, CEO
THE TSX VENTURE EXCHANGE HAS NOT REVIEWED AND DOES NOT ACCEPT RESPONSIBILITY FOR THE ADEQUACY OR ACCURACY OF THIS RELEASE.
For further information contact the Company at:
684 Squier Street,
Thunder Bay, ON P7B 4A8
Phone (807)475-7474
Fax (807)475-7200
www.alsetenergy.ca
Allan Barry Laboucan
604-505-4753
Investor Relations:
Daniel Boase
Phone (416)566-2673
Source: